After two years and over 20 million fewer impressions of hate, #WeCounterHate enters its final chapter.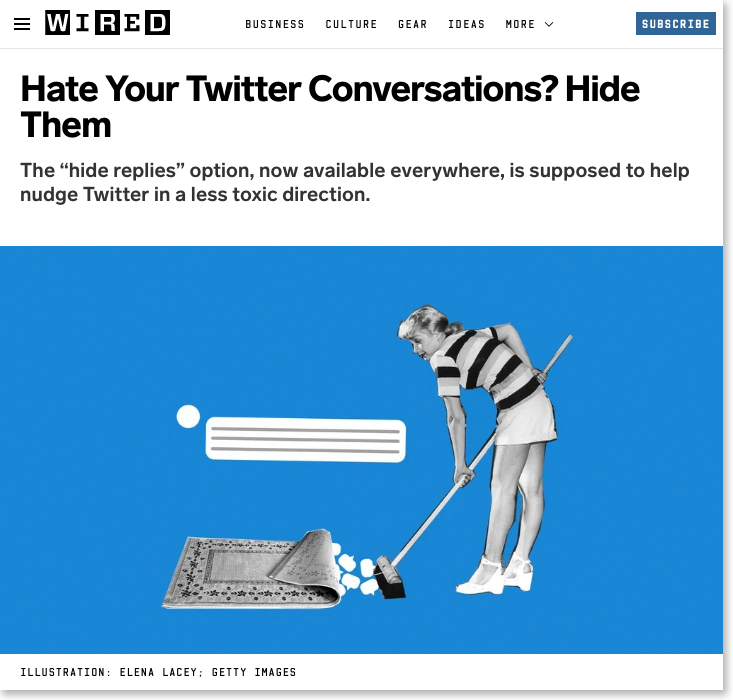 Twitter has changed (in a good way).
Recently Twitter decided to allow users to hide replies in their feeds in an effort to empower people faced with bullying and harassment. While this is a positive step for the Twitter platform, the reply function was the main mechanism that gave #WeCounterHate its power. That's how tweets containing hate speech could be given a permanent marker that would help combat its spread.
It's for that reason we're announcing that we will be wrapping-up the campaign after a two-year run that kept millions of hateful tweets from spreading through social media.
Our will found a way.
We are proud of what we were able to achieve and we're grateful to our friends at POSSIBLE (now Wunderman + Thompson). Together we did something that felt impossible when we started – put a dent in online hate speech. And we were able to do it while promoting our message of compassion to all the individuals questioning their belief in hateful ideology.
As WeCounterHate winds down, Life After Hate will remain committed to helping people leave the violent far-right to connect with humanity and lead compassionate lives. Our primary goal remains interrupting violence committed in the name of ideological or religious beliefs. We'll continue doing this through education, interventions, academic research, and outreach.
The data will keep fighting.
This award-winning campaign will continue to be a major beacon in the fight against hate. Next year, we plan to release all the public data so future generations of peacemakers, as well as academic researchers and tech innovators, can learn from and expand upon the great work we've done.
2018-2020 Results:
+20M Potential Impressions of Hate Removed
18% of Countered Tweets Deleted
Gold Effie - Grand Effie Contender
6 Gold National Addys, People's and Judge's Choice
Fast Company Innovation by Design Finalist
Shorty Social Good Award - Artificial Intelligence
Built by us. Made possible by you.
None of this would have been possible without your support. Since January 2018 you have been the backbone of #WeCounterHate. Your financial contributions helped launch and power one of the most innovative anti-hate campaigns on social media and we will remain forever grateful to you.
Please consider continuing your support of Life After Hate, as we expand our intervention work and help more people leave the violent far-right to connect with humanity and lead compassionate lives.
Featured in and supported by: